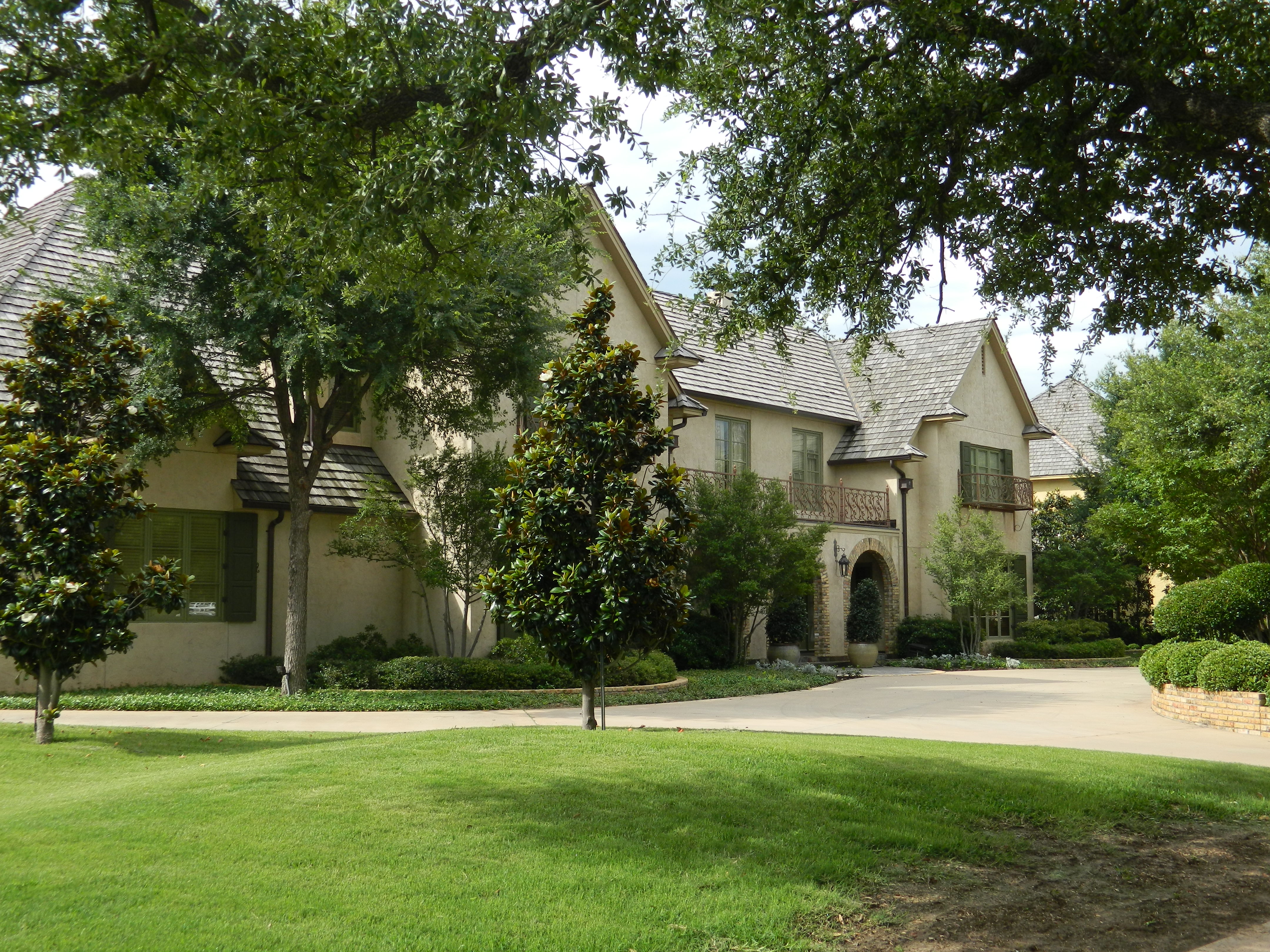 View All Country Club Estates Listings
Amenities:

Large Trees

Large Lots

Buried Utilities

Parks
More than 90 years ago the investment company of W.B. Hamilton and N.H. Martin had a vision of a highly restricted residential subdivision which would not only be the finest in Wichita Falls but would surpass any residential subdivision in the Southwest. They fulfilled this vision by developing the Country Club Estates with a tagline of "Where Life is Worth Living."
Set on 660 acres northeast of the campus of Midwestern State University, this unique neighborhood offers tree lined streets, winding drives, wide boulevards, and large lots ideal for large executive homes. Many of the older original homes have been replaced by stylish modern homes, many with two stories, eye-catching curb appeal, fabulous landscaping, media rooms, home offices, gourmet kitchens, swimming pools, and three-car garages. Current home prices range from $100,000 to $875,000.
A park named Martin Plaza is located off Harrison Boulevard near the southeast corner of Country Club Estates. Hamilton Park and the Wichita Falls Country Club are located on the eastern edge of Country Club Estates. Ben Franklin Elementary School is located at the northern edge of the neighborhood.
Sikes Senter and Parker Square are two nearby shopping centers, along with the restaurants and businesses found along the Kemp Boulevard-Midwestern Parkway-Call Field Road corridor.