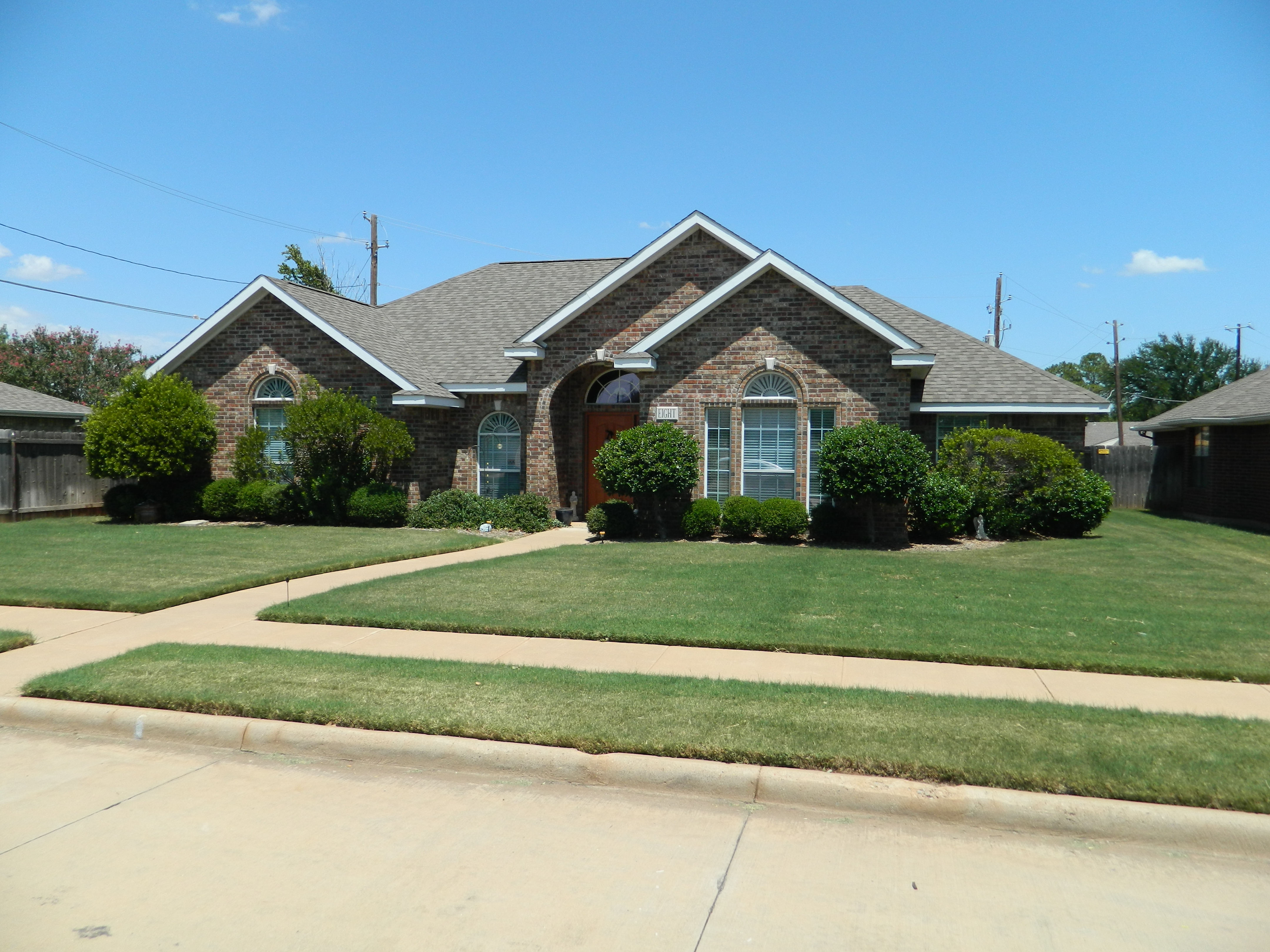 View All Belair Listings
Amenities:

Family area

Residential Park

West School

Near Kell Corridor
Located between Kell Boulevard and Fairway, the Belair subdivision was started in 1961 by developers Dub and Elmer Dennis. Originally the 160 acres was owned by Joseph and Laura Hancock, who ran cattle and grew wheat on the land. The property also contained four operating oil wells on the west side of the property.
Since the first homes were built in the early 60s, Belair has enjoyed numerous expansions as more sections were developed and more homes built in the 70s, 80s, 90s and even well into this century. Today there are 367 lots in Belair, with the 18-lot extension of Alexandria Street being the newest section.
Belair is also home to one of the first neighborhood city parks. The Dennis family donated the land for the park that is located near the center of the neighborhood. "The city leaders decided they wanted neighborhood parks that were large enough to be used by a multiplicity of users," said Chuck Dennis, the third generation owner-developer of Dennis Company.
Dennis said his father, Dub Dennis, chose the name Belair because he liked the city in California and thought the name had a ring to it! He said the street names are mostly a mixture of Indian nomenclature. However, one street – Dubonnet Court – was named for his father "Dub."
Homes in Belair range from in value from $85,000 to $284,000. The neighborhood is in the West Foundation Elementary, McNiel Junior High and Rider High School districts. The neighborhood is near the United Market Street and other stores and just minutes away from Sikes Senter.